How to edit the page title using Yoast SEO
admin
Solutions : Go to the respective Page / Post, look for meta title, edit directly.
If wondering how to edit the page title, it is always good and easy to install any SEO plugin. Most of them do have the function to helps you edit the page title, page description and as well as keyword.
In this case, we will just descript on the solutions using Yoast SEO.
Step 1: (Skip this step if you already installed Yoast SEO in your wordpress)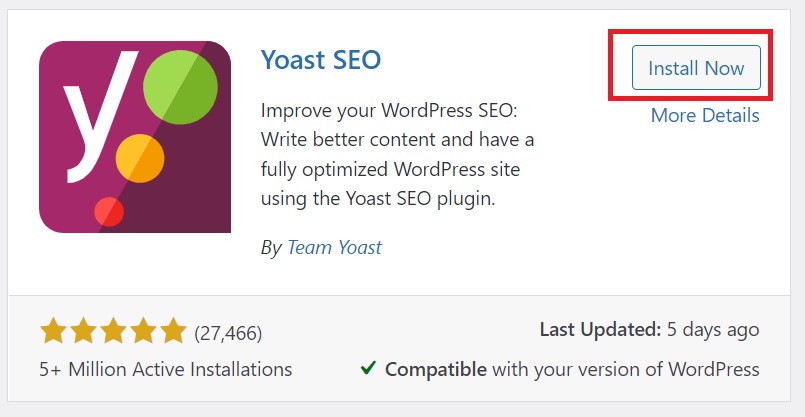 To go plugins, then "Add New". search For "Yoast SEO". Click on the install and activate the plugin.
Step 2 :
Go to respective Post or Page, scroll down to "Yoast SEO" section. You will notice the "SEO Title". Example as below :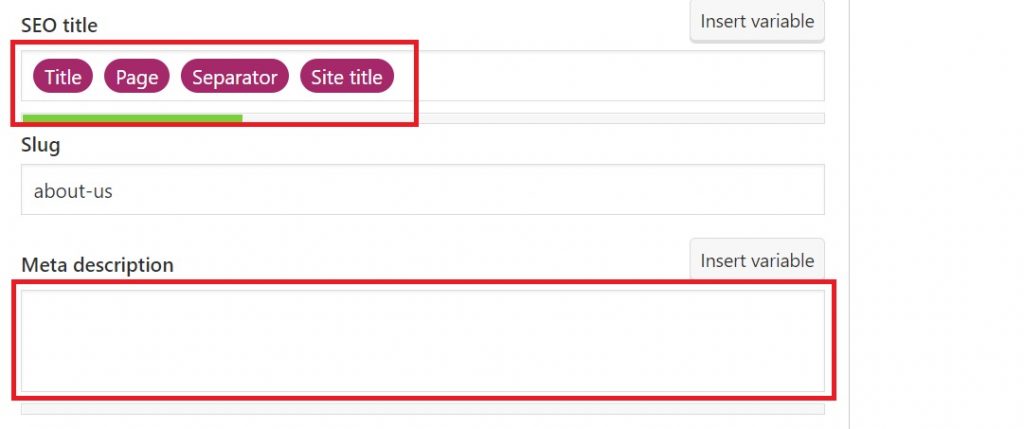 Step 3:
Under SEO Title, you can use "backspace" to delete all the text that you want and put your text in. Same goes to SEO description section. Once you edited, remember to save the page / post.
Hope above simple step do helps you on how to change the Page title.