EasyParcel Shipping Services
EasyParcel Sdn Bhd (1028666-H)
EasyParcel as a whole is a web-based parcel consolidator and E-commerce shipping solutions provider, or to put it into simple words, we provide easy-access solution for delivery service bookings. EasyParcel established in June 2014. More than 50,000 people and businesses in Malaysia are using EasyParcel. Our platform allows you to book for delivery from multiple established courier companies in Malaysia and of course, at an affordable rate.
For Account Registration :
Supported Courier Services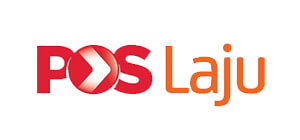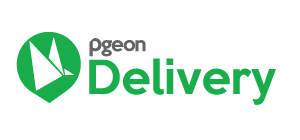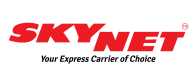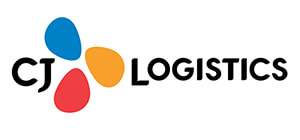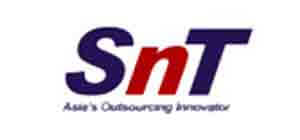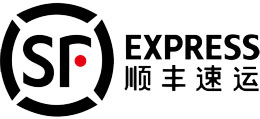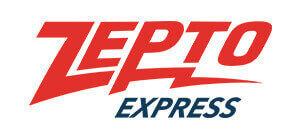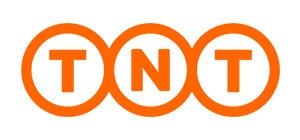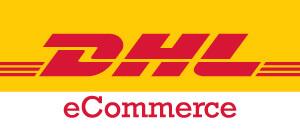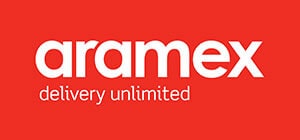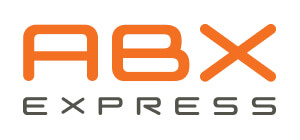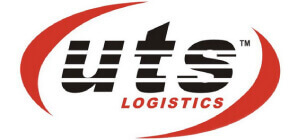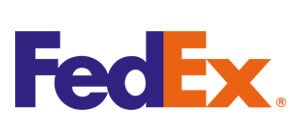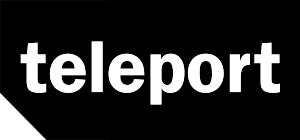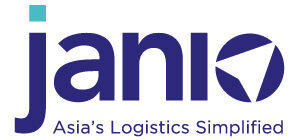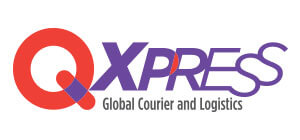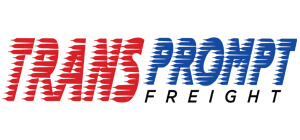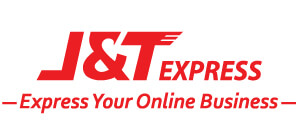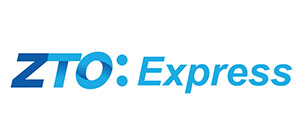 Note:
Above is for referral only. Cartforest does not responsible to any missed content. Therefore, it is advices to directly refer to EasyParcel website directly.
It is your responsibility to make sure that you get all the latest info from EasyParcel.
All product and company names are trademarks™ or registered® trademarks of their respective holders.